27 Tiny Tattoos That'll Make You Say "I Need That"
Small ink for the win.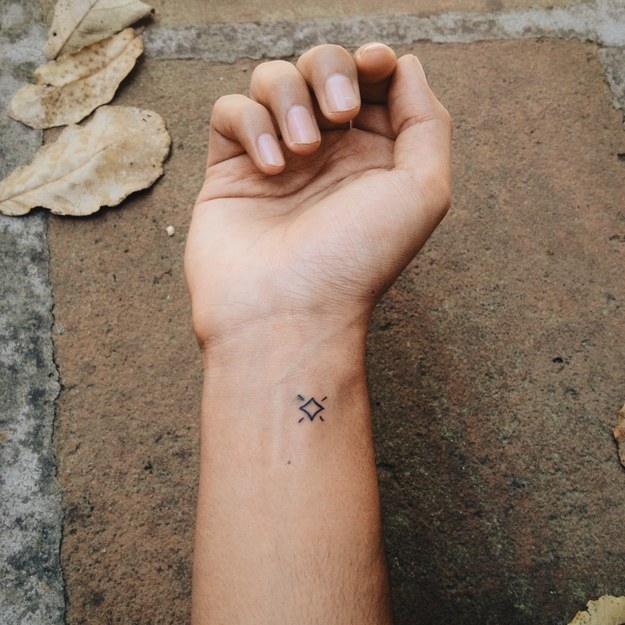 A tiny little spark!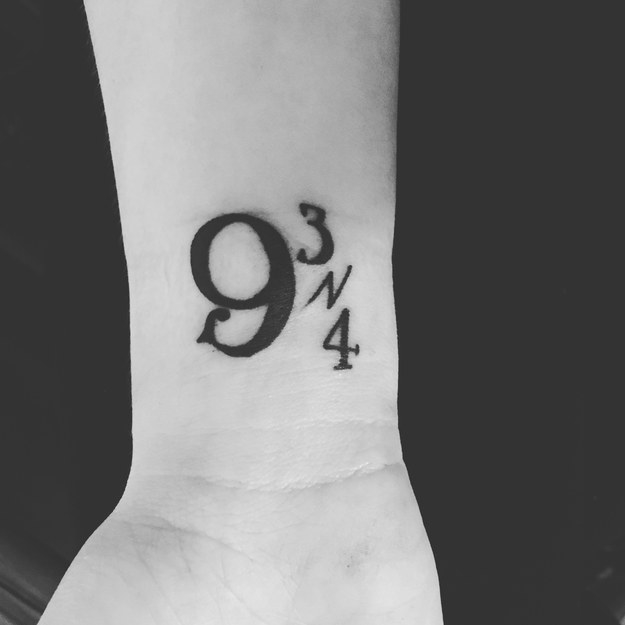 I let a guy I met off a dating app (he's a tattoo artist and fellow Harry Potter fan) give me this tattoo on our first date.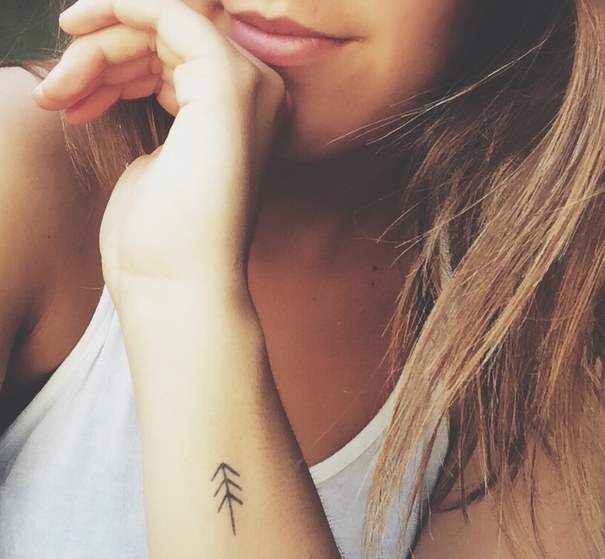 A simple pine tree.