The Little Girl From "Titanic" Is All Grown Up And Still Crazy Adorable
I believe that the cute does go on.
Remember in Titanic when Rose (Kate Winslet) decides to ~slum it~ in steerage with Jack (Leonardo DiCaprio) for a night of dancing, boozing, and steamy car sex?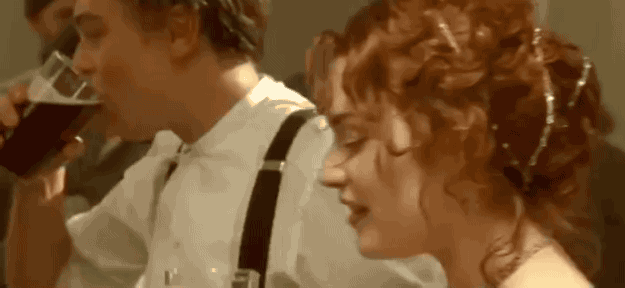 Paramount Pictures
Well, before Rose and Jack dashed off to ruin the upholstery of a Model T, they had a good ol' time partying it up with all of Jack's friends, including one VERY ADORABLE little girl named Cora.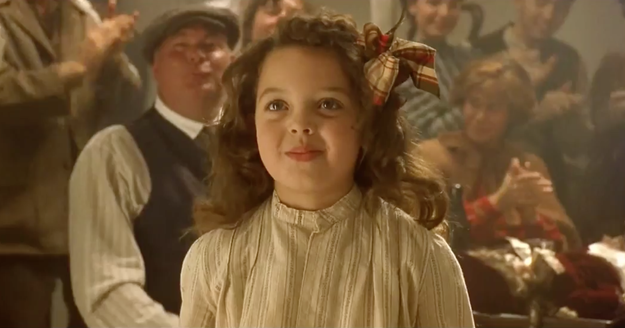 That face!!!
Paramount Pictures
And not only did she get to dance with Leo, I mean, Jack…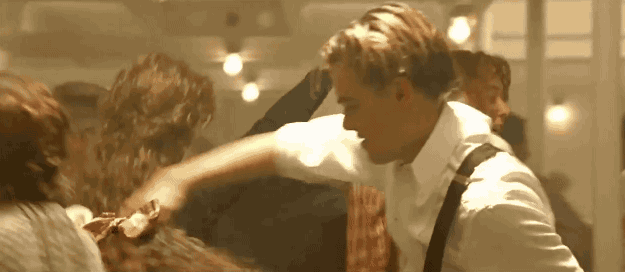 Paramount Pictures
…but he also called her his "best girl," which is the exact moment everyone in the audience thought, "I am now dead."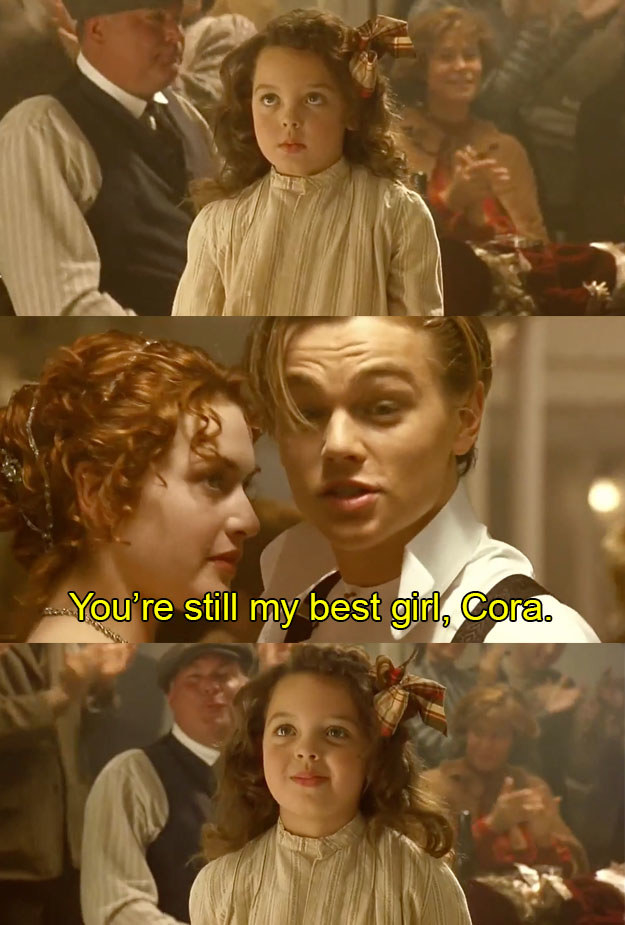 Rose is like, "Pardon me?!"
Paramount Pictures